Freeing Code
Podyt
Because all youtube videos aren't worth watching, I send them straight to my podcast player.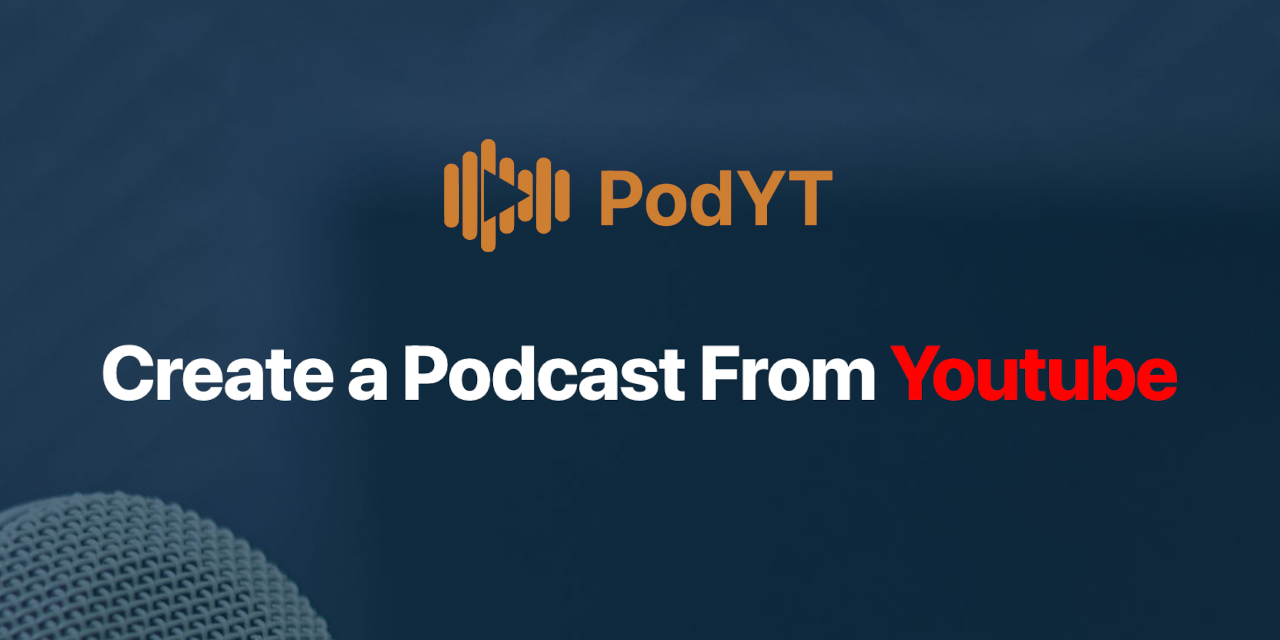 ==> https://github.com/mevtho/podyt
Last released is a full SaaS style application. Written with Laravel / PHP.
This was inspired by having to "watch" youtube videos that really didn't have anything visual to them. To make it short, youtube videos that had no point being watched.
Being an avid podcast listener, I quickly realised it would be nice to be able to have those videos as a podcast delivered straight to my phone, instead to have to deal with youtube hassle.
The way it works is by being able to follow youtube playlists and create an rss feed that can be added to any podcast player. Any new video added to the playlist gets added to the feed.
The app allows managing multiple feeds with multiple and is still missing basic features like deleting / managing the feed itself, but, it wasn't really needed. I manage the feed data from the podcast app.